Join in with some story-based creative fun for 2 – 4 year olds and their grown ups.
Storytale, Bristol's children's book festival is returning for its second year, and is going online during the October 2020 half term. We're excited to be part of this amazing event again, with seven weeks of stories and crafts for you to read and make at home in the run up to the festival.
We'll be sharing seven books by Bristol authors and illustrators, curated by Ellie, the festival founder, and we've created some colourful art and craft projects to go alongside them.
You'll be able to download all our templates and instructions and join in for FREE each week.
STORY / Hugh Shampoo by Karen George
CRAFT / Wacky Hair Do Portrait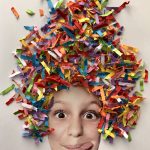 STORY / Would You Like A Banana? by Yasmeen Ismail
CRAFT / Funny Fruit Faces

STORY / Ravi's Roar by Tom Percival
CRAFT / Tiger Masks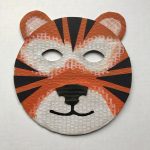 STORY / Please Mr Panda by Steve Antony
CRAFT / Cardboard Doughnuts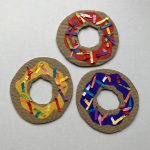 STORY / The Way Home For Wolf by Rachel Bright
CRAFT / Silhouette Pictures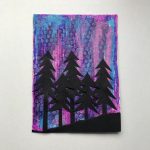 STORY / Molly's Moon Mission by Duncan Beedie
CRAFT / Glow Moths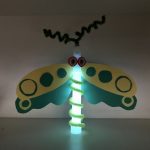 STORY / The Umbrella by Ingrid & Dieter Schubert
CRAFT / Shaving Foam Rain Clouds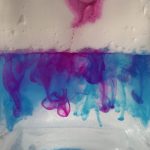 ‎